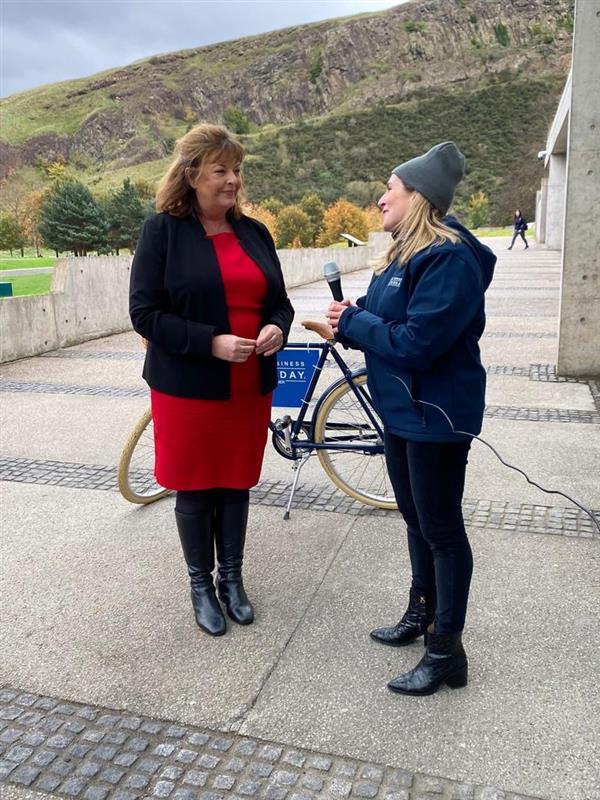 Local MSP for the Linlithgow Constituency, Fiona Hyslop, is highlighting the annual Small Business Saturday Campaign and encouraging constituents to shop local this Christmas.
This year, Small Business Saturday takes place on December 3rd and is designed to support, inspire and promote small businesses during the busiest shopping period of the year. Fiona met with the Small Business Saturday Tour Team in November to highlight the importance of shopping local and using our small businesses
Fiona said,
"I am always pleased to support Small Business Saturday, not only does it benefit our local businesses it also serves the community and local economy.
"Though this year will be very tough for many households who are feeling the pressure of the Cost of Living Crisis, it is important that, if we can, we use the shops and cafes in our towns to support them through the difficult winter."
ENDS