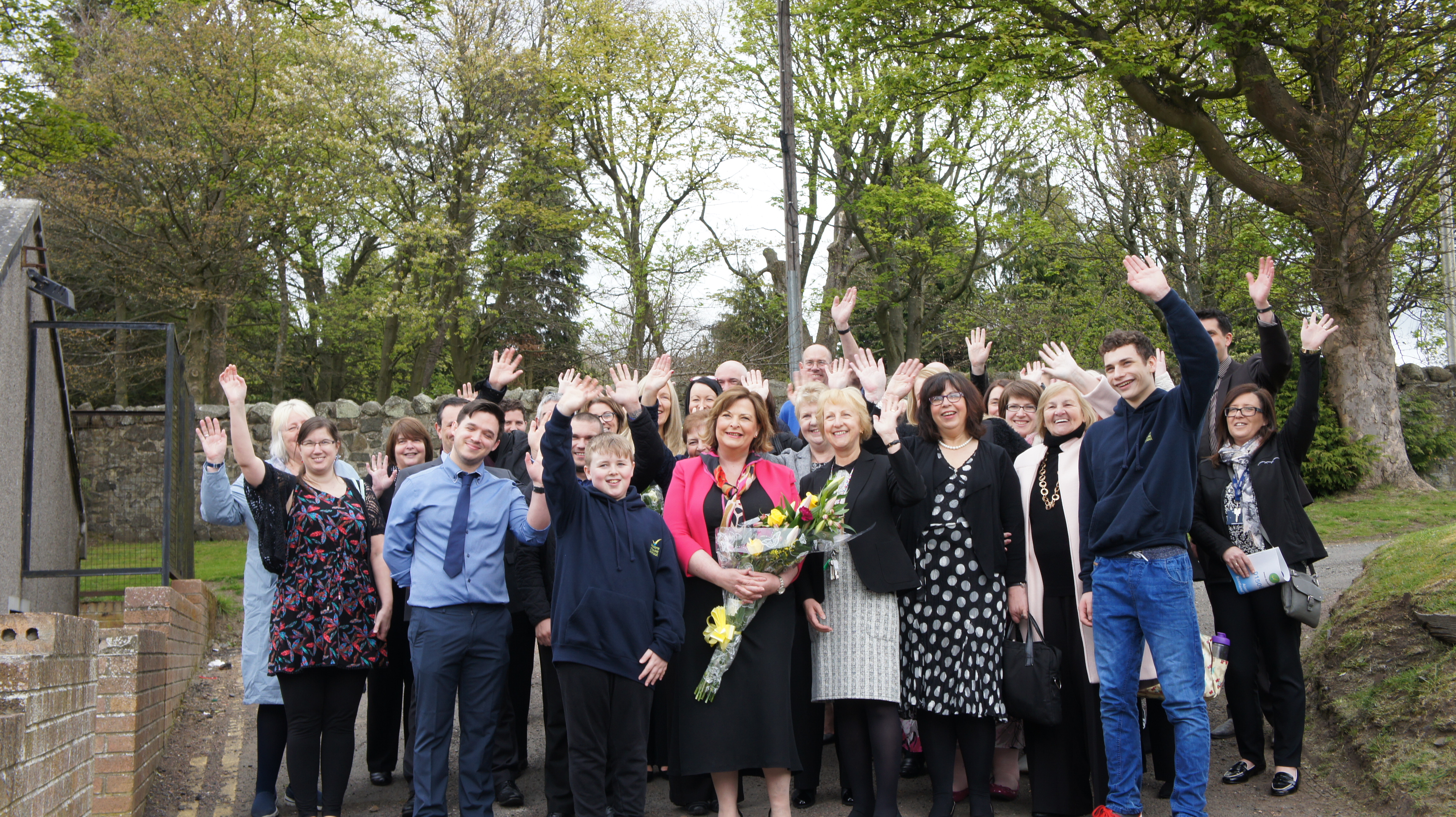 Local Constituency MSP Fiona Hyslop has officially opened the newly refurbished Moore House School in Bathgate.
The opening was attended by the Care Inspectorate, West Lothian Drug and Alcohol Service, West Lothian College and Police, local Councillors as well as representatives from local authorities including Edinburgh City, West Lothian, Perth & Kinross, Dundee City, Stirling and North Lanarkshire.
Fiona said;
"I was delighted to be invited to officially open the refurbished Moore House school in Bathgate and to meet the young people who attend the school.
"In West Lothian, we are lucky to have a school here that provides support to young people who need it, and that makes sure every pupil realises their potential"