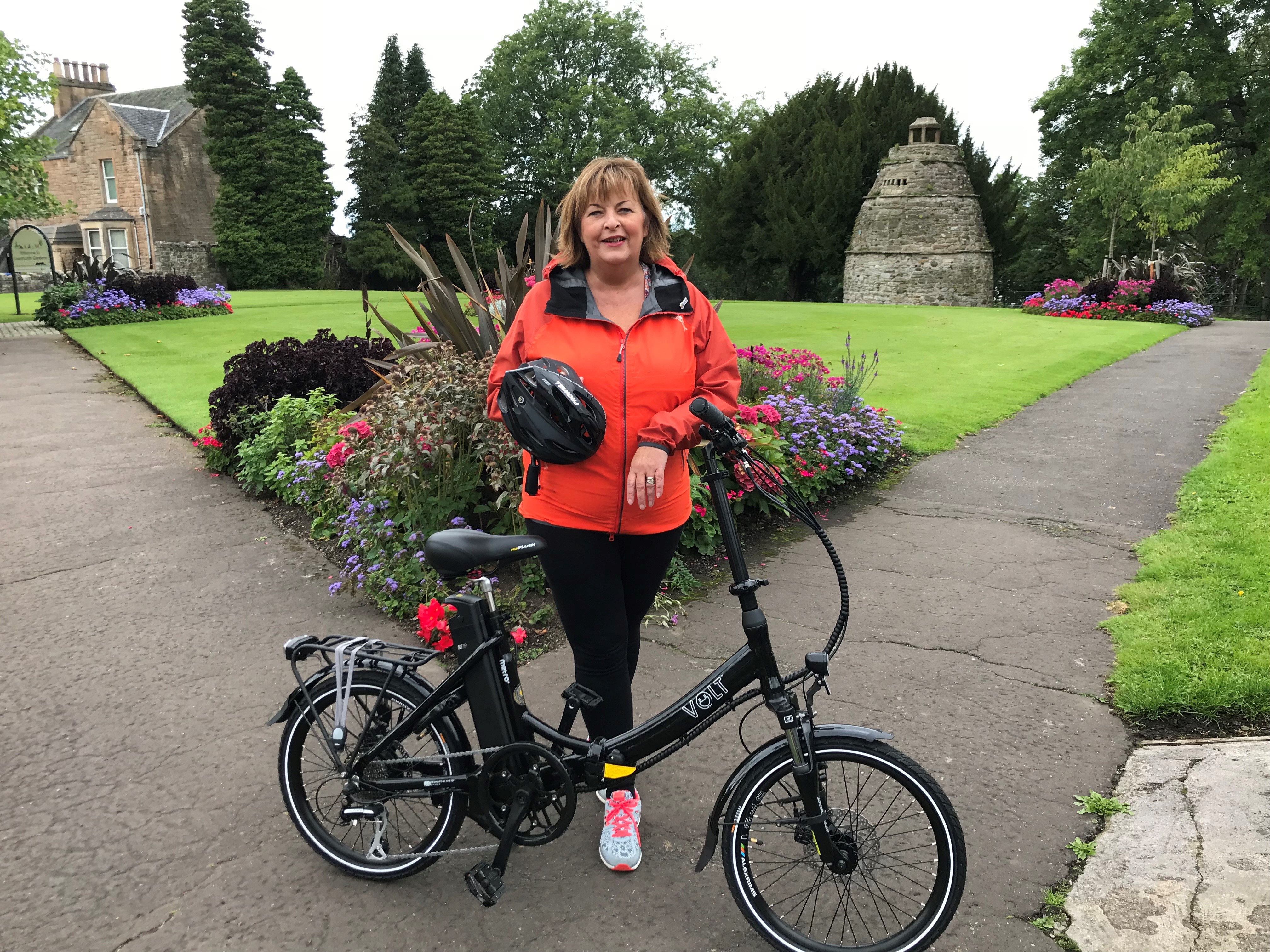 Hyslop Highlight's Linlithgow Cycle Challenge
Local Linlithgow MSP, Fiona Hyslop is highlighting Transition Linlithgow's September Cycling Challenge to get more people active by cycling.
Fiona said,
"I am happy to support Transition Linlithgow's Cycling Challenge campaign, where the aim isn't about covering as many miles as possible, but to get as many people cycling in the town as possible.
"Transition Linlithgow have a range of free services open to local residents to help encourage as many people to travel actively including a trial of an electric bike and free fuel efficient driver training.
"Given the many benefits to our health and to the environment, and with the progress of the new cycle circuit in Linlithgow, which aims to encourage cycling in the community for people of all ages and abilities, this is an excellent time for local people to give cycling a try."
ENDS
For Editor's Info:
You can sign up to the challenge for free here: https://www.lovetoride.net/linlithgowchallenge
After registering, anyone that logs a ride in September and/or encourages someone else to cycle for just ten minutes or more is entered into a prize draw.