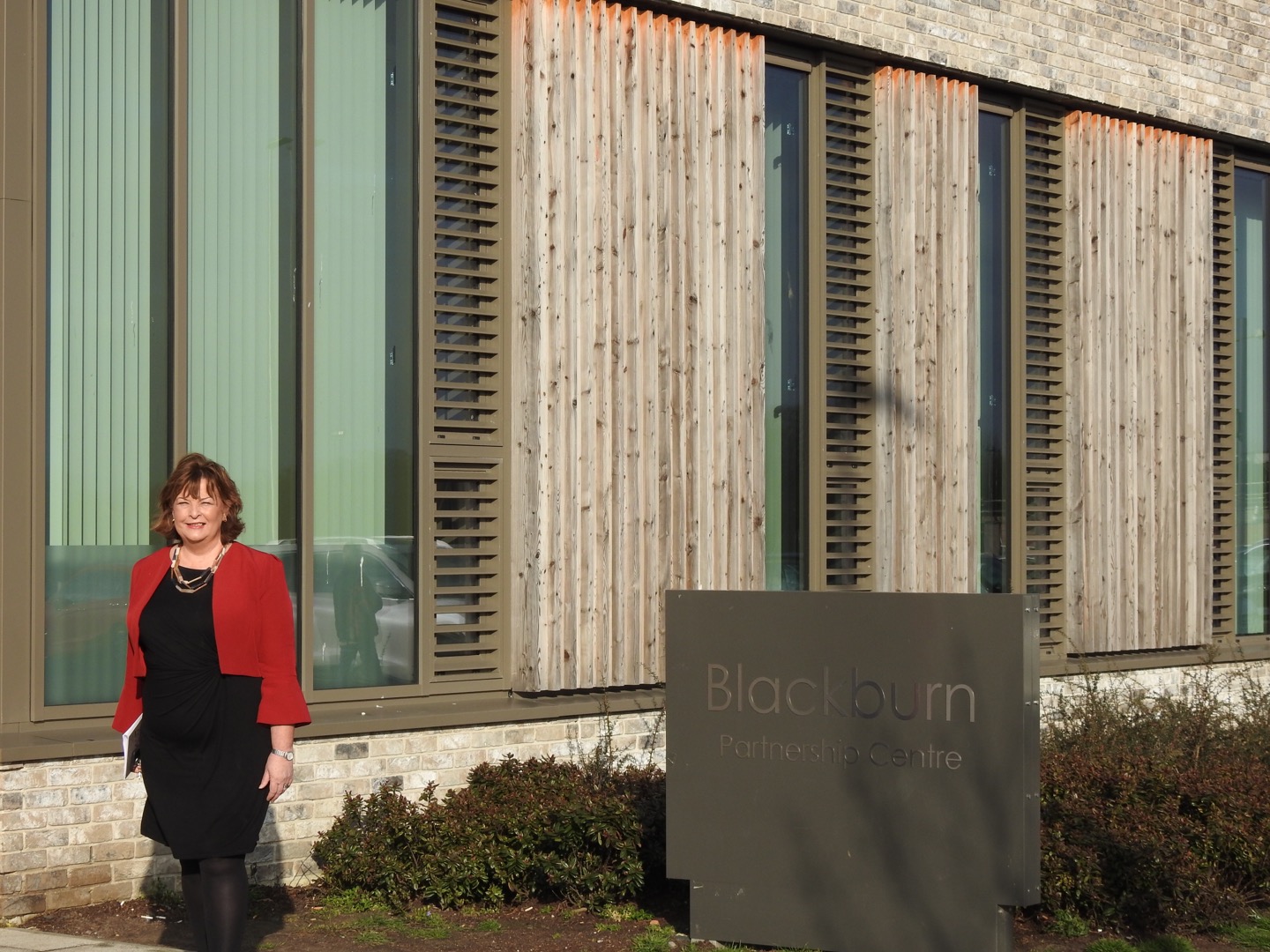 Hyslop Attends Official Opening of Blackburn Partnership Centre
Local Constituency MSP, Fiona Hyslop, has attended the official opening of the new Partnership Centre in Blackburn.
The new £8.2 million building includes health and council services as well as community services for local residents. The Partnership which has been use since last year was officially opened on Friday, 1st March.
Fiona commented;
"I was very pleased to attend the official opening of Blackburn Partnership Centre and to have a tour round the building.
"The centre is a great facility for the people of Blackburn, with new services including a new GP Practice, a library, sports hall credit union and employability service and it is open and accessible to all.
"It is an important space that allows for greater integration between our local health and social services to ensure the best care and support is available to the Blackburn community.
"I have already held surgeries in the new facilities and find that it is a convenient and accessible space to meet my constituents."
ENDS