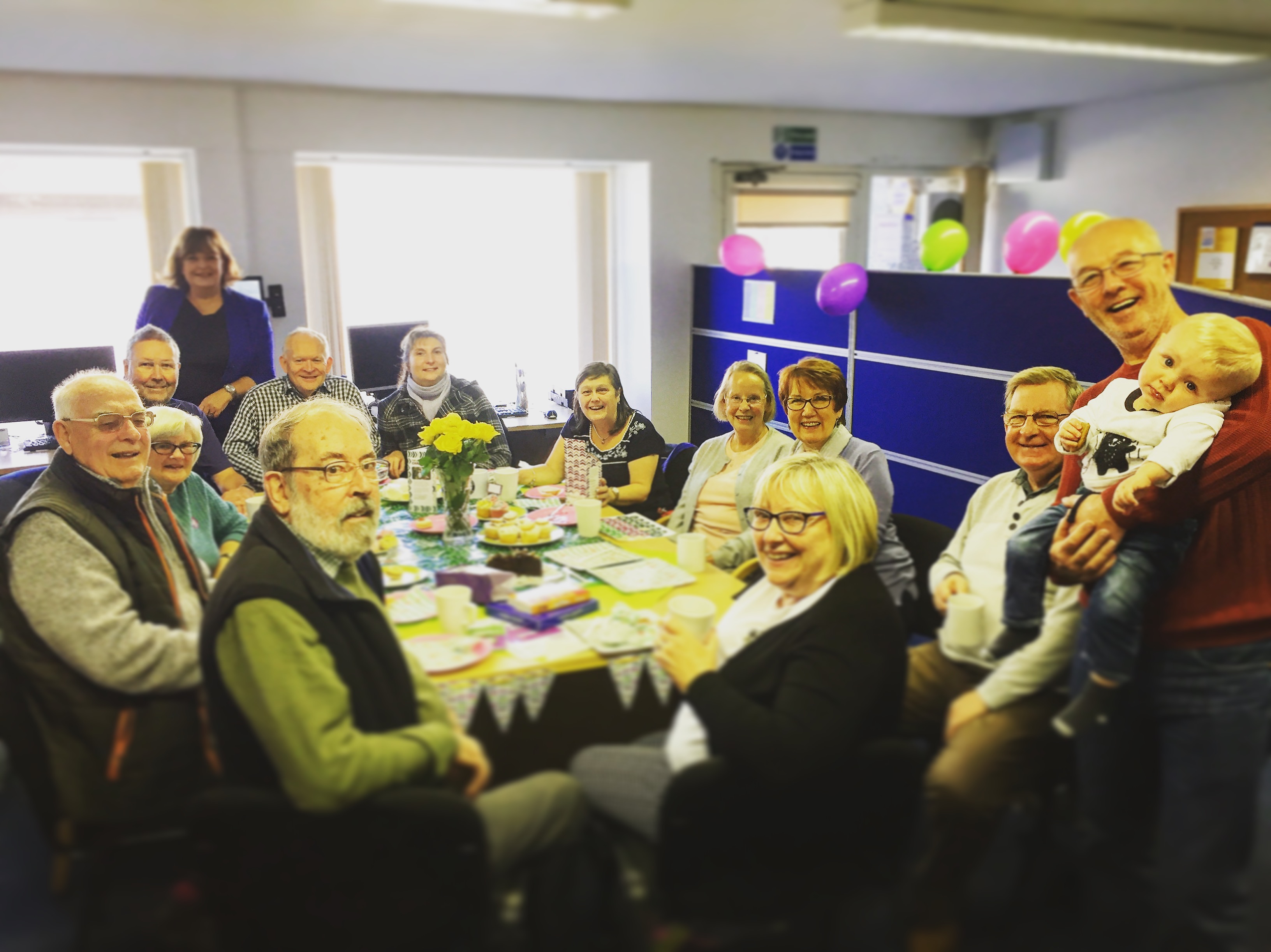 Hyslop Raises Awareness for Macmillan's World's Biggest Coffee Morning
SNP MSP for Linlithgow, Fiona Hyslop held a Coffee Morning in her local Office in Whitburn on Friday 28th September to raise awareness and funds for Macmillan Cancer Support.
Fiona said:
"I am aware that I have many constituents who have had personal experiences with Cancer and been involved with the charity in the past and I am grateful to those who came along to our Coffee Morning to help raise money and awareness for this important cause.
"The West Lothian Macmillan Advice Team do an excellent job providing information and support not only to cancer patients but also to their family and carers.
"Having a cup of coffee and chat with someone affected by cancer can be a great support and a welcome break away from everything that comes with a cancer diagnosis. I would encourage my constituents to attend or hold their own coffee morning, to come together and raise awareness and funds for Macmillan Cancer Support."
ENDs
https://www.westlothian.gov.uk/macmillan