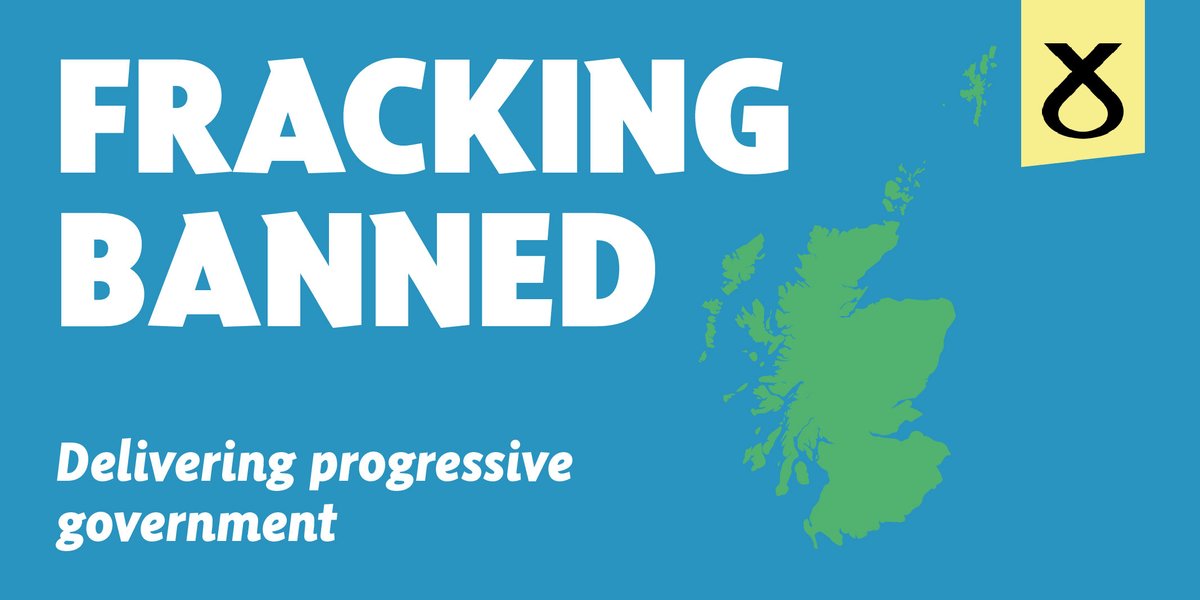 Hyslop says No to Fracking
Local Constituency MSP, Fiona Hyslop has welcomed the announcement from the Scottish Government that it will not support the development of Unconventional Oil and Gas in Scotland, meaning there is an effective ban on fracking in Scotland.
Scottish Government Minister for Business, Innovation and Energy, Paul Wheelhouse told MSPs the decision followed an extensive period of evidence gathering, public engagement, and dialogue on the issue.
Fiona said;
"I am very pleased that the Scottish Government will not support the development of unconventional oil and gas in Scotland.
"Energy Minister, Paul Wheelhouse has said that the Scottish Government Consultation overwhelmingly showed public support for the ban.
"This is a clear commitment from the Scottish Government, who have listened to the concerns across our communities and taken a stand to ensure that fracking cannot and will not take place in Scotland. I would like to thank everyone who took part in one of the biggest the consultations conducted by the Scottish Government."
ENDS