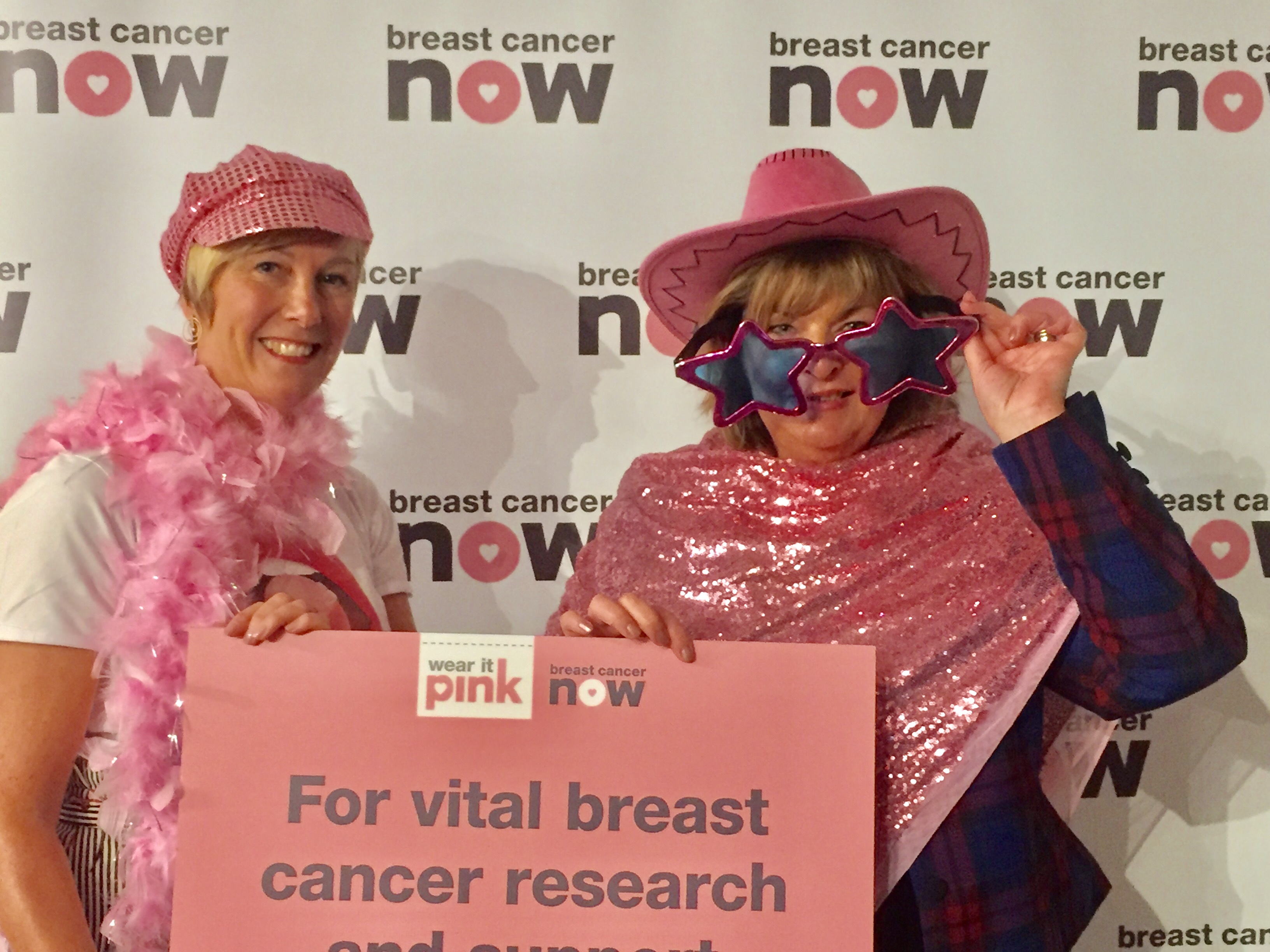 Hyslop Wears it Pink for Breast Cancer Now Campaign
Fiona Hyslop MSP for the Linlithgow Constituency had taken part in Breast Cancer Now's Wear it Pink Campaign to highlight awareness for vital breast cancer research and support. The official Wear It Pink day is on Friday 18th October.
Fiona commented;
"Every year around 4,700 women are diagnosed with breast cancer, we will all have a family member or a friend whose life has been touched by this disease and that is why I am always pleased to support the important work of the Breast Cancer Now Charity.
"Since launching in 2002, Wear it Pink has had an enormous impact on the lives of those affected by breast cancer, raising over £33 million to date.
"Fundraising events like Wear it Pink help to raise vital funds for Breast Cancer Now, just taking part can raise awareness, and so I would encourage my constituents to Wear it Pink this October 18th and donate what you can to support those living with breast cancer."
ENDS
Wear it pink on 18 October and raise funds for breast cancer research and support. Visit wearitpink.org to register and claim your free fundraising pack.