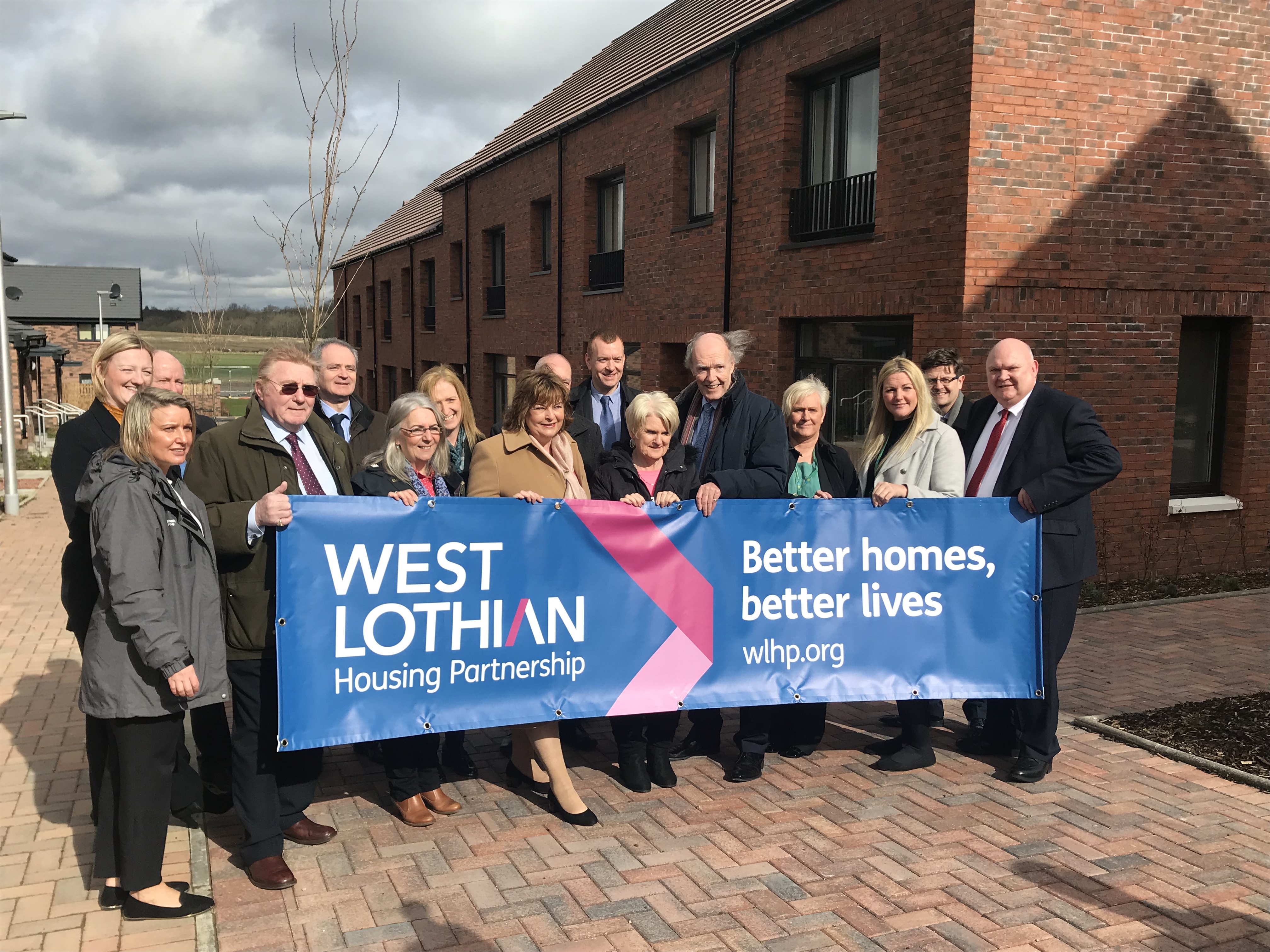 Hyslop Welcomes Completion of 55 Energy Efficient Homes in Winchburgh
Local Constituency MSP, Fiona Hyslop, has welcomed the completion of the West Lothian Housing Partnership Development of 55 new energy-efficient homes at Winchburgh.
West Lothian Housing Partnership's £7million development is part-funded by a £3m grant from the Scottish Government. West Lothian Council are adding another 41 houses as part of the redevelopment and expansion of Winchburgh.
Fiona commented;
"I was pleased to join all the parties involved to mark the completion of these 55 energy efficient homes as part of the Winchburgh Development, supported by £3 million from the Scottish Government.
"When fully completed, this huge development will include a new town centre – the first in West Lothian since the 1960s – as well as new schools, healthcare facilities, leisure and play areas and up to 3450 new homes over the next 20 years."
ENDS