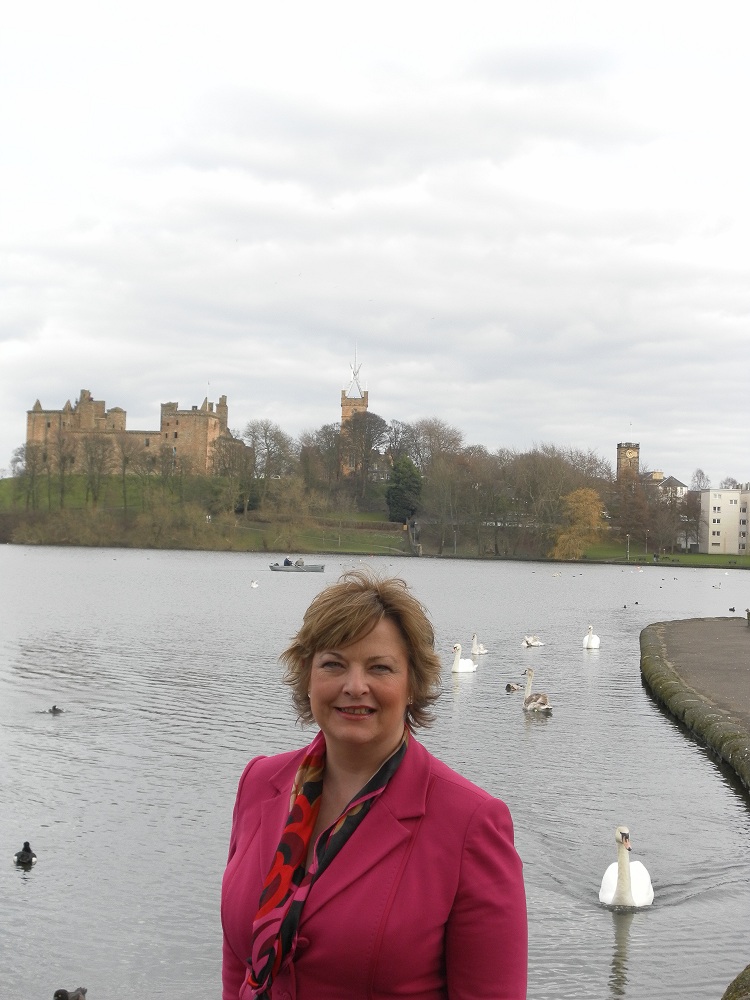 Hyslop Welcomes Historic Visitor Sites Access for Year of Young People
Local Constituency MSP Fiona Hyslop has welcomed the news from National Trust for Scotland, Historic Environment Scotland and the Historic Houses Association that they have launched a reduced £1 entry fee initiative to access places like Hopetoun House or Linlithgow Palace as part of the Year of Young People 2018.
Fiona said;
"This fantastic initiative will allow all YoungScot card holders to access over 30 Historic Scotland Visitor Attractions like Linlithgow Palace or Hopetoun House and others further afield like Edinburgh or Stirling Castle for just one pound.
"We have a rich heritage in Scotland and there is much to learn about our local history. Our young people want to engage and visit our sites and this entry fee initiative makes sure it is accessible to all.
"Throughout 2018 young people will be at the forefront of Scotland's actions and decision-making and I am very pleased there is a keen interest from our young people to learn and experience more of our historic environment."
Notes:
From 1st February, the discount will be available at over 30 of the HES-managed Historic Scotland visitor attractions throughout the length and breadth of the country.
The card is available for free to all young people living in Scotland aged 11-26. To access the discount young people just need to present their card when buying their ticket. The discount will run throughout the Year of Young People 2018.