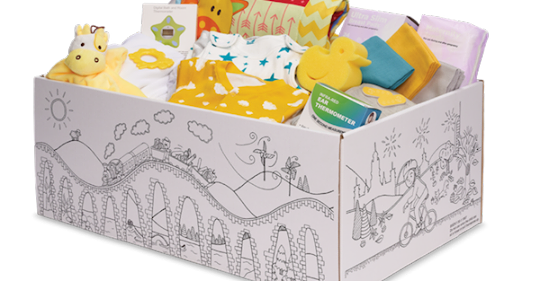 Hyslop Welcomes Lothian Baby Box Numbers
Local Constituency MSP for Linlithgow, Fiona Hyslop, has welcomed new figures showing the increase in new parents across the Lothians opting to register for a baby box. As of January 2020, 20,949 new families have registered for theirs and 96% of the country is doing the same.
Fiona commented,
"The baby box is clearly a popular choice for new parents. Packed with clothing, toys, nappies, mats and more, the baby box provides every parent with the basic essentials that every new born needs.
"The baby box ensures fairness and equal opportunity for all, regardless of circumstances and means that every child gets the best possible start in life.
"I am pleased to see so many new parents taking advantage of this initiative in the Lothians and across Scotland."
ENDS