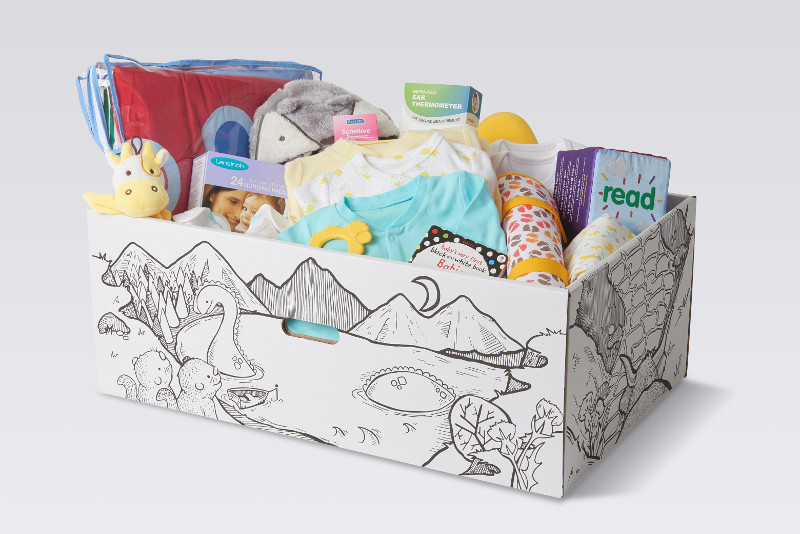 Hyslop Welcomes news of 3834 Baby Boxes Delivered in Six Months
Local Constituency MSP, Fiona Hyslop has welcomed the news that 3834 baby boxes have been delivered to new mums across the NHS Lothian area in the first six months of the programme. Over 22,000 people have benefited across Scotland.
The baby box contains baby clothes, a digital ear thermometer, a bath towel, a changing mat and books. The box itself also doubles as a bed for a newborn, containing a mattress, mattress protector and fitted sheet – providing a safe and warm place for babies to sleep.
Fiona commented;
"The Baby Box is a key part of the Scottish Government's commitment to making Scotland the very best place in the world to grow up and contains important items for parents and babies alike.
"It is great to see so many families across the Lothians benefitting from the Baby Box. That 3834 boxes have already been provided to parents across the Lothians shows how popular they are and how important they are becoming in giving our children the best possible start in life."
ENDS