Local MSP for the Linlithgow Constituency, Fiona Hyslop, promotes roles for women in the rail industry, in her capacity as Minister for Transport.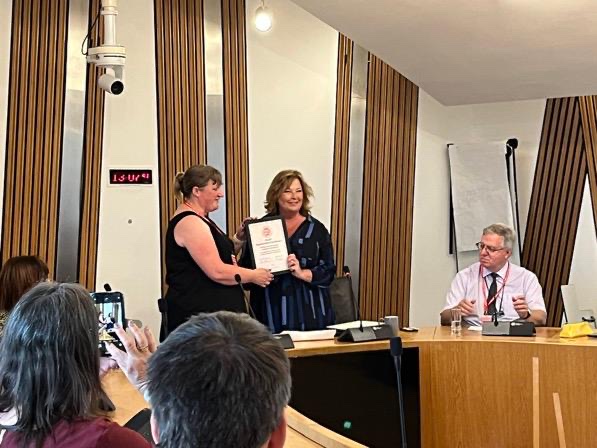 Fiona joined the Scottish Women in Rail team for a panel discussion on 'Diversity is the Key to the Future Success of Rail' event on 6th September and attended a reception with ASLEF Scotland to celebrate reaching 100 women driver members of ASLEF in Scotland on 7th September.
Commenting Fiona said: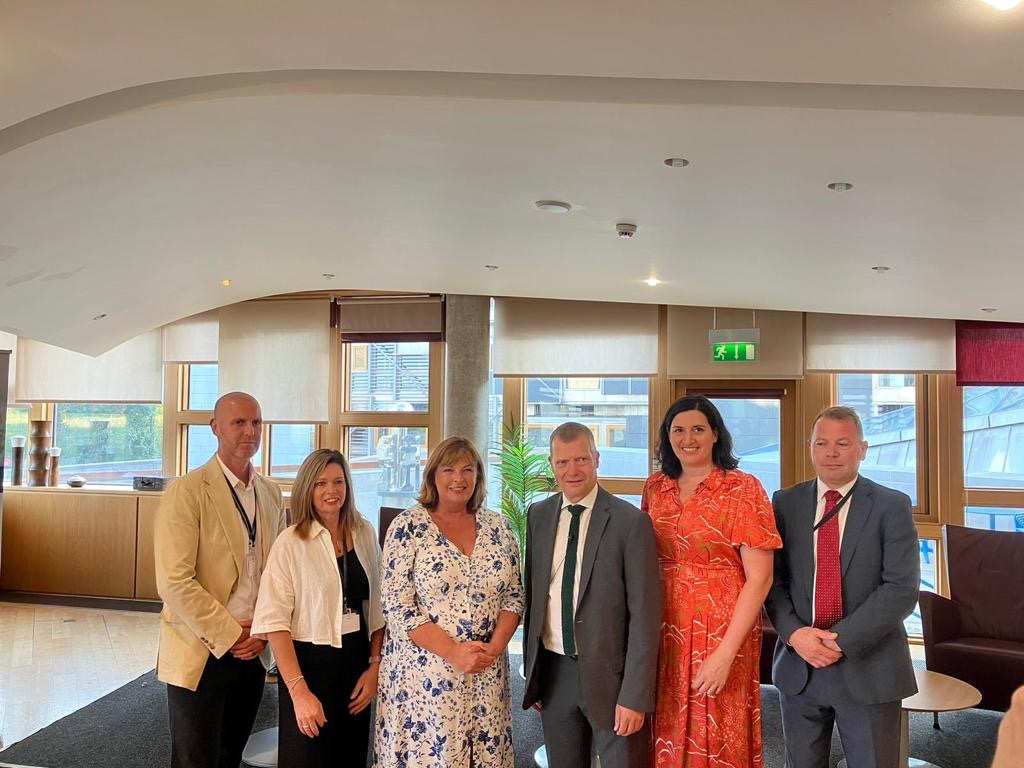 "I was proud of be part of these events to promote roles for women on Scotland's railways.
"The panel discussion with 'Women in Rail' allowed for great conversation on the role of women on Scotland's railways and how we can continue to attract women to this industry.
"I was also pleased to mark the milestone achievement of 100 women driver members of ASLEF, for the first time in 143 years, in Scotland at a reception with them.
"While at this event I was happy to present a certificate of achievement, marking this milestone to Donna Williams, ASLEF's Women's Representative for Scotland.
"These events allowed us to not only mark the important milestone of 100 women driver members of ASLEF but also to continue to promote roles for women in this industry."
ENDS