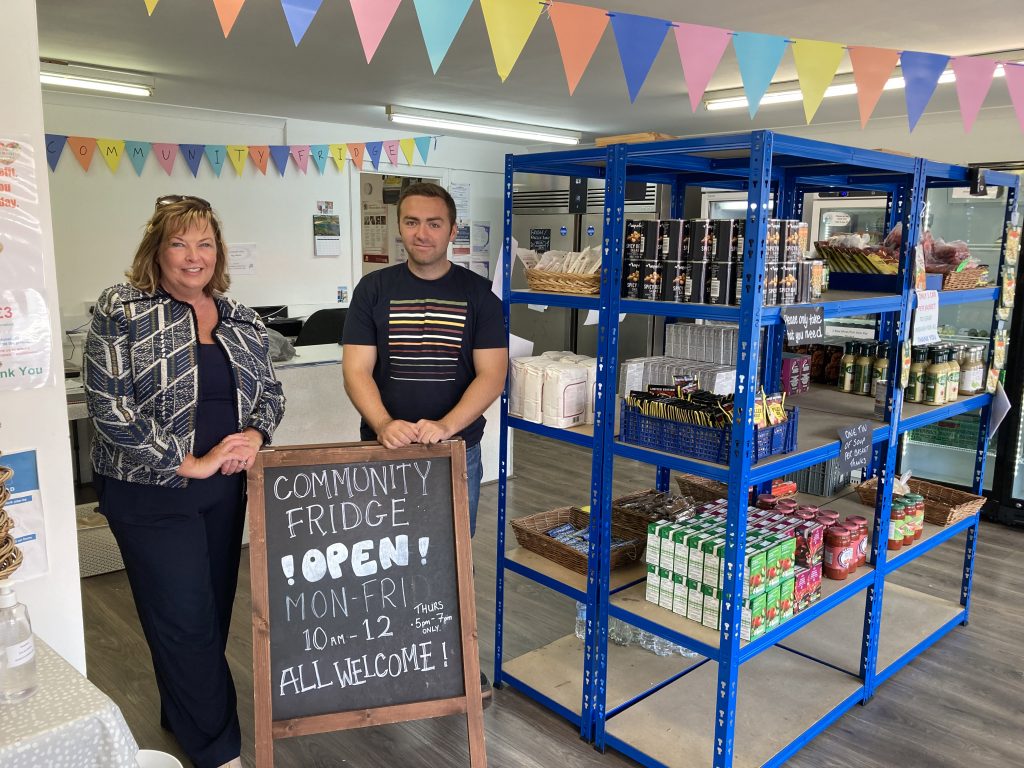 The meeting included visits to established projects run by the Trust including the Community Garden and Community Fridge followed by a discussion on the Trust's future proposals for a community asset transfer of Whitburn's Library building.
Commenting on the visit, Fiona said:
"The valuable work of the Trust through the COVID pandemic to support the most vulnerable in our society cannot be understated.
"It was a pleasure to meet with David, learn more about their fantastic work in and for the local community including the establishment and development of a Community Garden, the produce of which also feeds into the Community Fridge which is for all local residents with the purposes of reducing food waste.
"I would encourage Whitburn residents to support the Trust in any way that they can and make use of the of their support and services"
Editor Notes:
For more information on Whitburn Community Development Trust and the their projects please visit their website – Whitburn CDT – The website of Whitburn CDT