Local MSP for the Linlithgow Constituency, Fiona Hyslop, visited local businesses on Tuesday 28th August with One Linlithgow to celebrate the first ever Scotland Loves Local Week.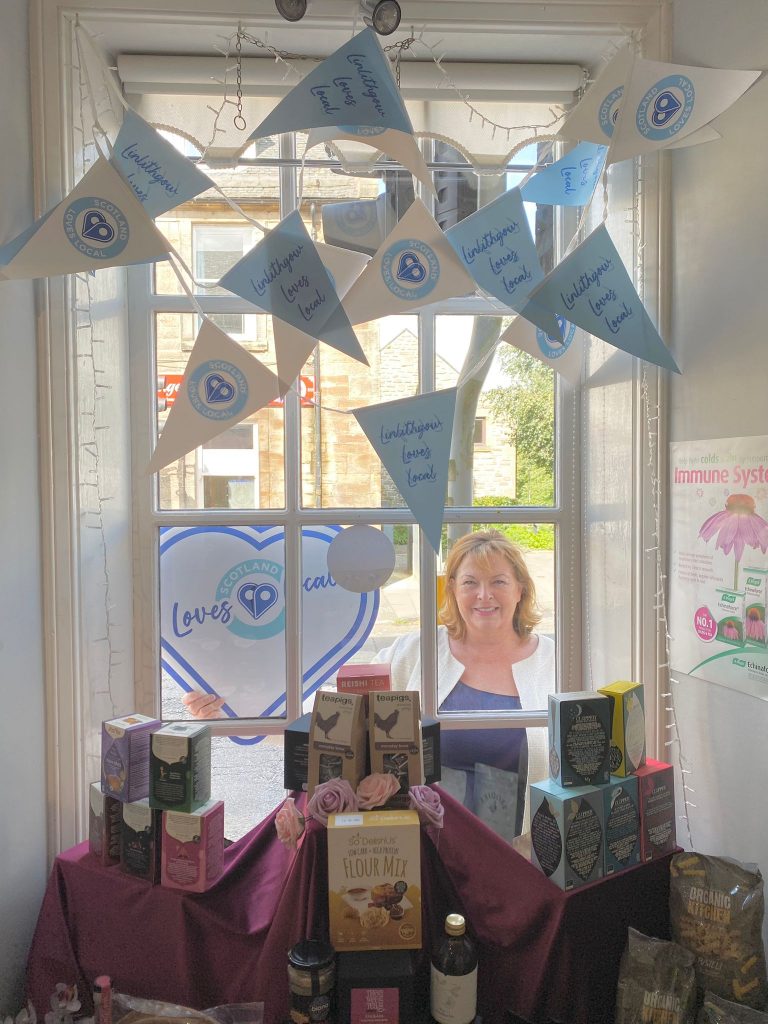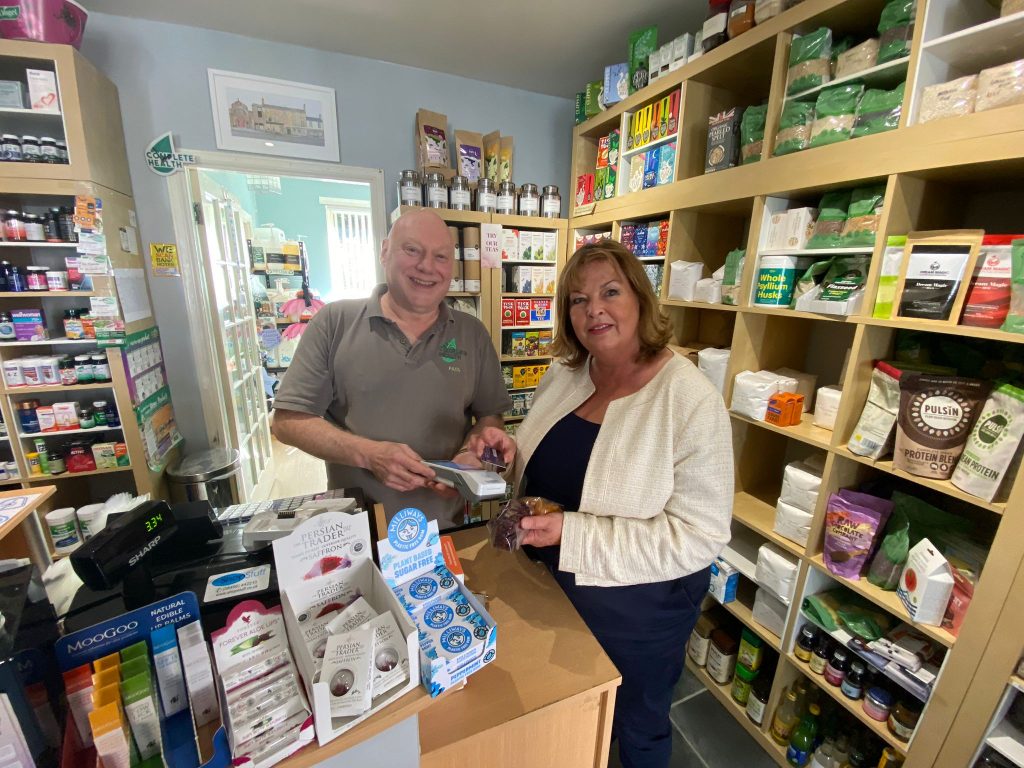 The first ever Scotland Loves Local Week ran from 28th August – 3rd September. The week allowed a celebration of the dedication and determination of small businesses and sole traders in the heart of our towns and communities strengthening local economies across Scotland.
Commenting Fiona said:
"Of all the towns in Scotland, I was pleased to see Local Government Minister Joe Fitzpatrick and Community Wealth Minister Tom Arthur choose to visit Linlithgow on Monday 28th August to officially launch Scotland Loves Local Week.
"The Scottish Government are providing £250,000 to support the Scotland Loves Local Gift card scheme go digital. This can be used in participating retailers and will also allow retailers to reward loyal customers, encouraging repeat custom.
"During Scotland Loves Local Week I was pleased to visit my local High Street in Linlithgow with One Linlithgow and learn how local businesses are supporting and championing each other.
"Linlithgow has a range of businesses providing a variety of goods and services to locals and I was really impressed with the range of goods on sale at Complete Health.
"I would encourage everyone in West Lothian to support our local businesses, when they can, not just to mark Scotland Loves Local Week but throughout the year."
ENDS