Local MSP for the Linlithgow Constituency, Fiona Hyslop, visited the Dale Hub in Armadale on Tuesday 15th August.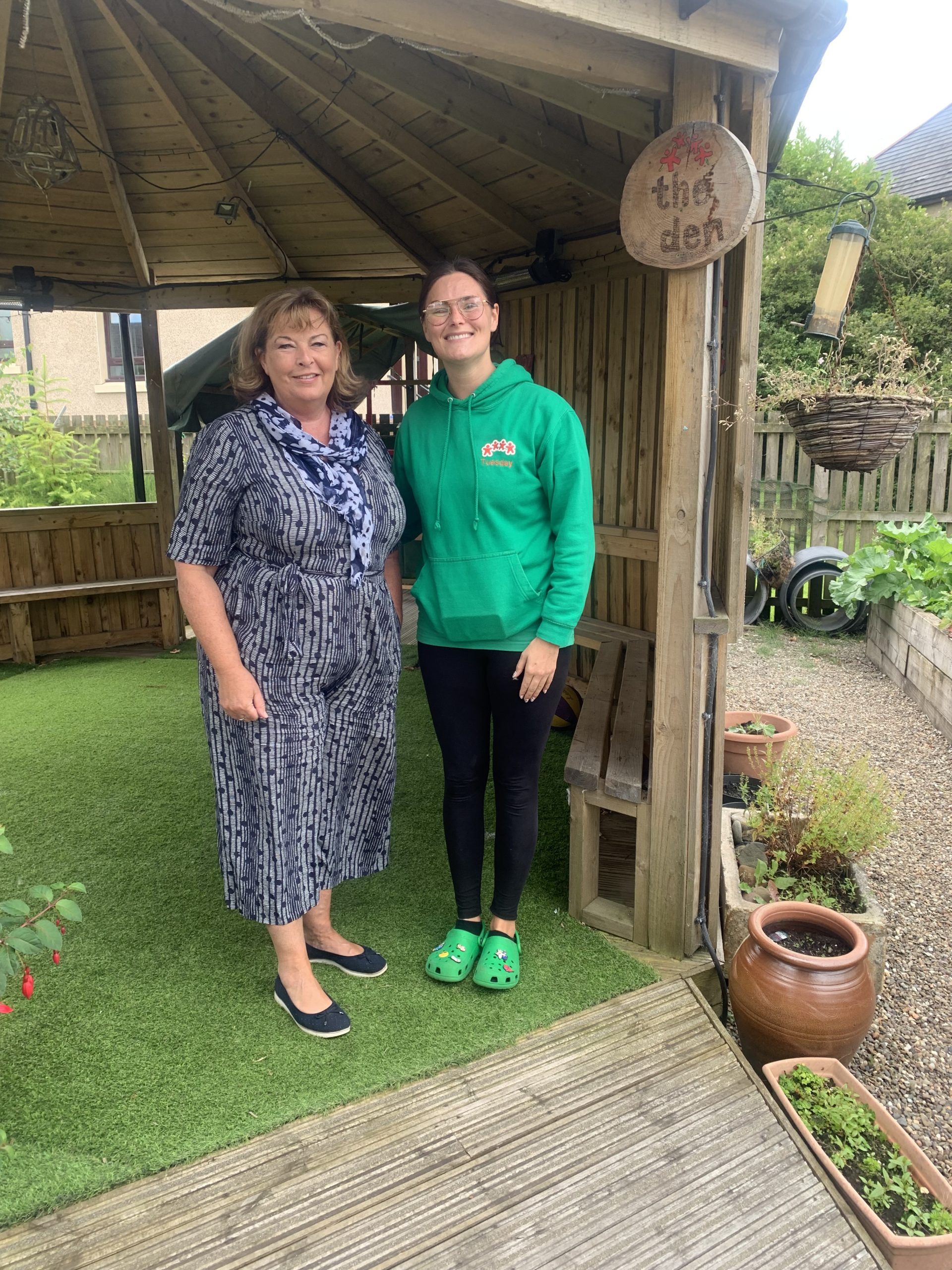 The Dale Hub offer support, information, education and play opportunities to families who need it most. The Hub has several recent initiatives, including child play groups, baby massage courses, toy giveaways and cooking classes.
Commenting after the visit, Fiona said:
"I was pleased to meet Tuesday and Raymond at the Dale Hub to hear of the important work they are doing supporting local families in Armadale.
"The Hub provides a place for local families to come for support and has become an integral part of the local community. Their recent display for Armadale Gala Day, with the help of Armadale Men's Shed members, won Best Decorated Premises and I enjoyed seeing the circus characters made for the Gala Day on display in the Hub's outdoor space.
"While the focus of the Hub is on younger age groups, they also have new initiatives aimed at supporting young people in the area. This includes a group to support young people as they transition into high school and a cooking group for high school students.
"The Dale Hub provides excellent support on a local level, however, the SNP Scottish Government are doing what they can to support families on a national level.
"The Scottish Government provide the Scottish Child Payment to over 303,000 children across Scotland, as part of a package of five payments to support families with up to £10,000 by the time the first child is six years old.
"Initiatives such as these unique payments from the Scottish Government, along with excellent local organisations like the Dale Hub will be key in supporting families, across West Lothian, as we continue to face the impacts of the Cost of Living crisis."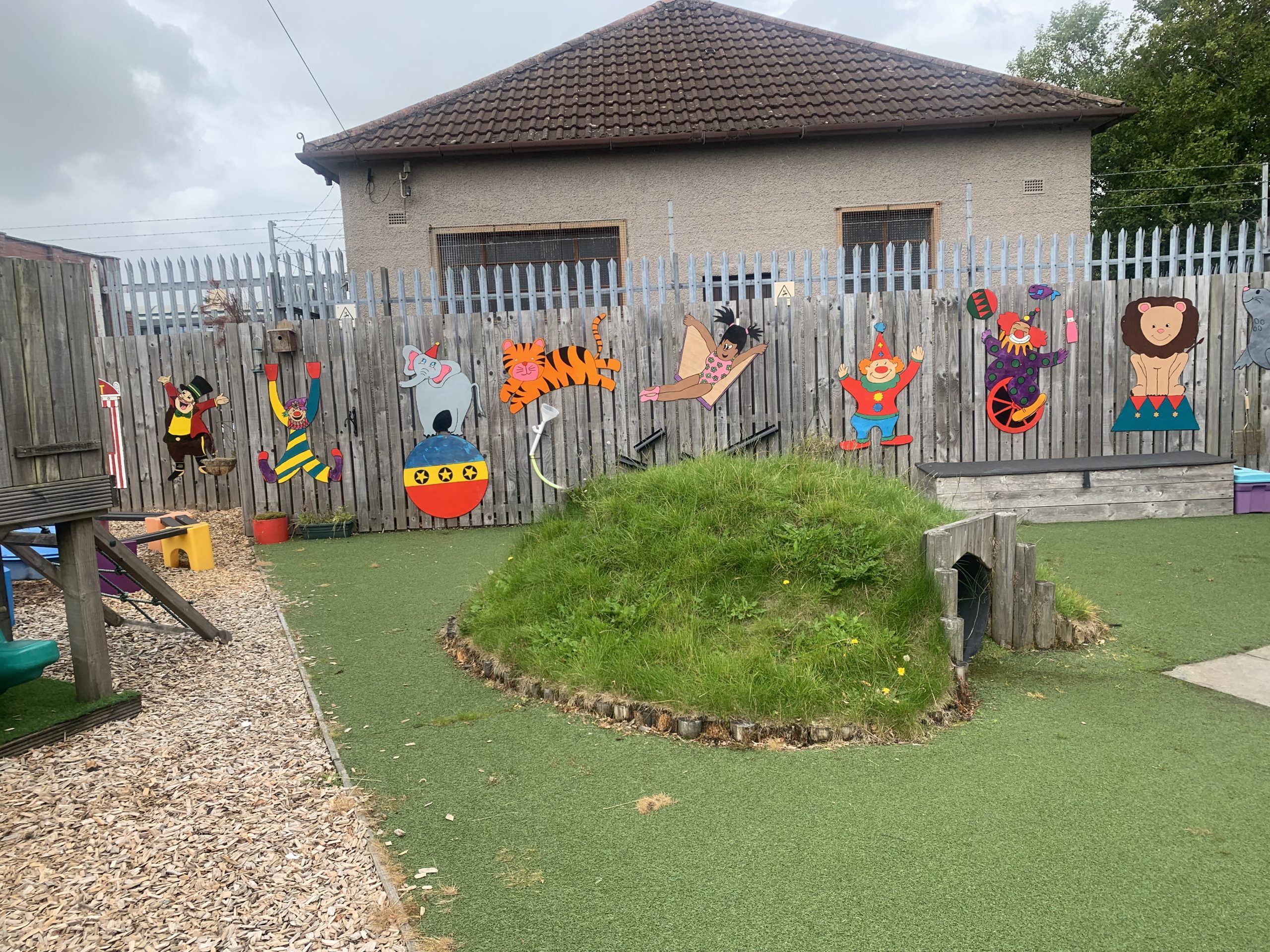 ENDS